Charles Thomas
Director
E: charles.thomas@up-connect.com
T: +44 (0) 7796 211778
Charles is one of the co-founders of Up Connect and is excited to embark on this new venture with his former colleague and now business partner, Scott Curtis.
Charles has over 20 years' experience in the property industry focusing on commercial agency and estate management in the infrastructure and telecoms sectors. He provides specialist advice in the field of property & land acquisition, expertise in estate management and negotiation of wayleave agreements on behalf of infrastructure providers and/or their customers.
Away from the office, Charles is a fan of Norwich City FC and International Rugby, however, nowadays, he is kept busy running around after his 3 young daughters.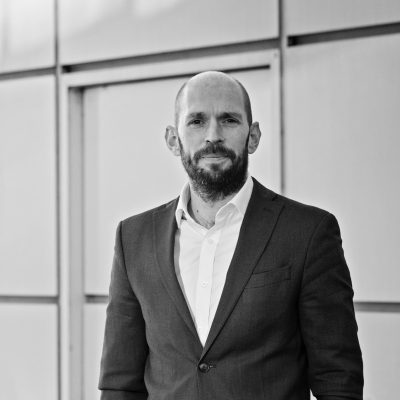 Scott Curtis
Director
E: scott.curtis@up-connect.com
T: +44 (0)7973 503461
Scott is one of the founding Directors of Up Connect along with Charles Thomas. During the past 9 years he has spent this time working alongside Charles, where together they established an unrivalled partnership and are now excited for the new challenge of growing their own business together.
Scott has over 15 years' experience working as a surveyor within the telecommunications and infrastructure industry. Throughout this period, he has built up a proven track record working on and managing various challenging acquisition and planning, estate management and wayleave delivery projects for all the major MNO's and leading fixed line operators in the UK. His sound business acumen and consultative nature have allowed Scott to become a trusted partner to all infrastructure firms of all shapes and sizes.
Outside of the office, Scott enjoys many sports, particularly football, cricket and golf, but reluctantly admits that his playing days are now behind him. He loves to travel and explore at any possible opportunity.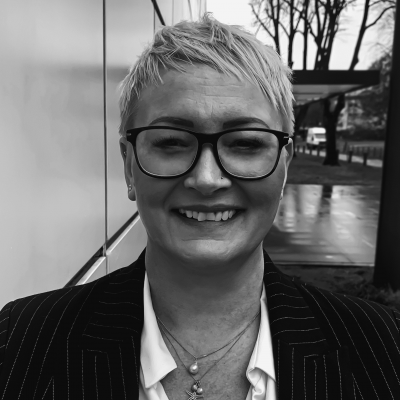 Kerri Stapleton
Project Coordinator
E: kerri.stapleton@up-connect.com
T: +44 (0) 7548 829877
Kerri is an enthusiastic and motivated individual with vast experience and knowledge in commercial property, attained by over 29 years in Financial Services. She brings a proactive and conscientious approach to working with our clients and is committed to achieving the highest standards, always with a smile on her face.
Kerri possesses excellent interpersonal skills which are used to great effect when dealing with both clients and colleagues. She has a proven track record in wayleave delivery Coordination, project management, property portfolio management, land and property acquisitions and lease negotiations.
Away from the office, Kerri enjoys cooking and baking for her family and neighbours. When she isn't running around after her 3 dogs, she is a keen volunteer and trustee of a local Wildlife Rescue Centre.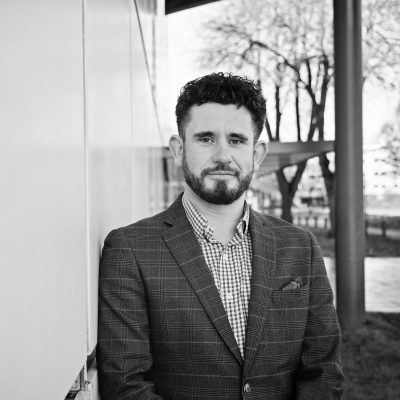 Harry Scott
Surveyor
E: harry.scott@up-connect.com
T: +44 (0) 7548 829876
Harry joined Up-Connect in October 2022 after working in the property industry for 8 years prior to this. He graduated with a BSc (Hons) in Real Estate from the University of Westminster in 2019 and has experience working with land & property agency, valuation and Estate management across the commercial, rural and marine sectors. He is also a qualified UAV (Drone) pilot providing aerial photography services to clients.
Outside of work, Harry has a passionate interest in sport, and regularly attends England fixtures in cricket, rugby and football. During the summer months, he enjoys playing in the local cricket league, growing vegetables and undertaking wild camping expeditions whilst the winter months are spent honing his baking and cooking skills.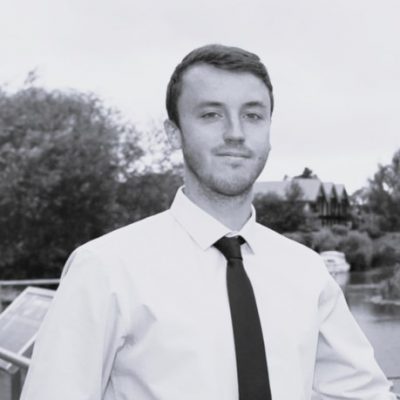 Josh McKenzie
Surveyor
E: josh.mckenzie@up-connect.com
T: +44 (0) 7512 302718
Josh joined Up-Connect in January 2023, after 4 years working in property. Previously working in commercial agency and asset management, he brings a breadth of experience in commercial property, and is now focused on wayleave delivery and site acquisition. Josh will complete his RICS accredited BSc in Real Estate Managment through UCEM in March 2024, and has plans to become a chartered surveyor following.
When he's not at his desk, you are likely to find Josh on the golf course. He also plays 7-a-side football on a Thursday evening.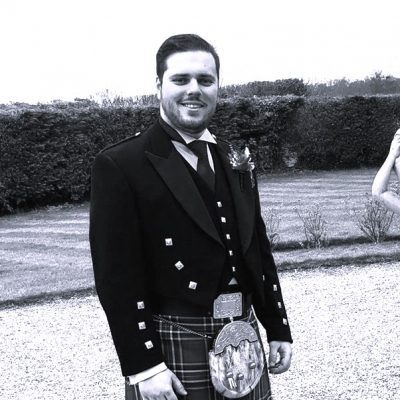 Ashley Kavanagh
Surveyor
E: ashley.kavanagh@up-connect.com
T: +44 (0) 7512 302717
Ashley graduated University in 2014 with a Bachelors (Hons) in Business Management and in early 2015. He began his Career on a Management Development Programme. After 4 Years, Ashley moved into the world of Telecommunications as a Wayleave Officer, and over the course of a 4-year period became a Portfolio Manager, managing Telecommunications projects for some of the UK's largest Landlords and Network Operators. In March 2023, Ashley joined Up Connect as a Surveyor.
Ashley is an avid 'Monster' Fish keeper, with a 'Monster' aquarium, home to a Stingray among other Large species. Ashley is a lover of the outdoors, and a keen explorer of new places and cultures (principally for the food!).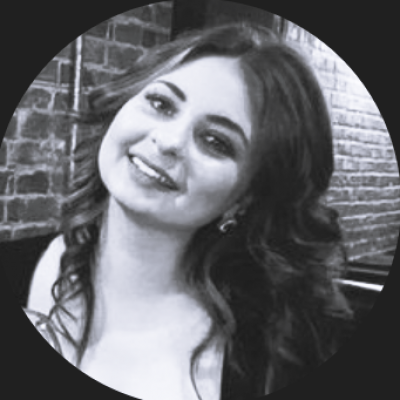 Abby Davies
Wayleave Officer
E: abby.davies@up-connect.com
T: +44 (0) 7842 415110
Abby joined Up-Connect in May 2023 as a Wayleave Officer. Her previous experience included working for a fibre infrastructure company working on Metro BAU connections for various clients such as Vivienne Westwood, Mango and Skoda together with Public Sector Network Projects raising a total revenue of £3 million. In 2021 she was also awarded "Outstanding Woman in Engineering" with a view to encouraging more young women to join the Telecoms sector. She graduated with a Law Degree in 2016 before working for 4 years in Conveyancing which provided transferable skills when she switched career paths into Wayleaves in 2020.
Outside of the office, Abby enjoys golf, gardening (specifically growing vegetables in her kitchen garden).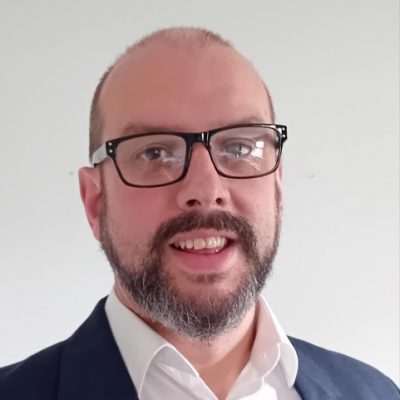 Andrew Thompson
Wayleave Officer
Andrew joins Up Connect with 13 years experience of Business Wayleaves for a Major Telecoms Provider, particularly dealing with Mobile Mast installations for several Operators.
Outside of work, Andrew spends most of his time with his family but when not required for Paternal duties is often found riding Motorbikes or Mountain Bikes or in the garage working on and repairing anything with two wheels