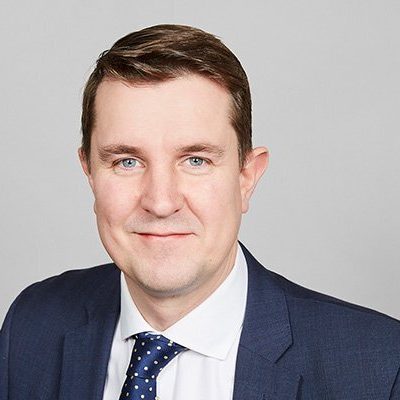 Charles Thomas
Director
E: charles.thomas@up-connect.com
T: +44 (0) 7796 211778
Charles is one of the co-founders of Up Connect and is excited to embark on this new venture with his former colleague and now business partner, Scott Curtis.
Charles has over 20 years' experience in the property industry focusing on commercial agency and estate management in the infrastructure and telecoms sectors. He provides specialist advice in the field of property & land acquisition, expertise in estate management and negotiation of wayleave agreements on behalf of infrastructure providers and/or their customers.
Away from the office, Charles is a fan of Norwich City FC and International Rugby, however, nowadays, he is kept busy running around after his 3 young daughters.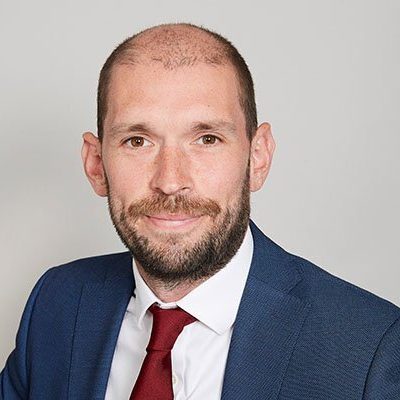 Scott Curtis
Director
E: scott.curtis@up-connect.com
T: +44 (0)7973 503461
Scott is one of the founding Directors of Up Connect along with Charles Thomas. During the past 6 years he has spent this time working alongside Charles, where together they established an unrivalled partnership and are now excited for the new challenge of growing their own business together.
Scott has over 12 years' experience working as a surveyor within the telecommunications and infrastructure industry. Throughout this period, he has built up a proven track record working on and managing various challenging acquisition and planning, estate management and wayleave delivery projects for all the major MNO's and leading fixed line operators in the UK. His sound business acumen and consultative nature have allowed Scott to become a trusted partner to all infrastructure firms of all shapes and sizes.
Outside of the office, Scott enjoys many sports, particularly football, cricket and golf, but reluctantly admits that his playing days are now behind him. He loves to travel and explore at any possible opportunity.